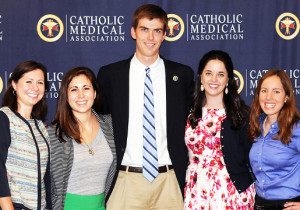 The Catholic Medical Association works at both the national and local level to provide services that benefit the entire Catholic healthcare community and the culture around us. These benefits and services include students as well!
Student membership is free, and always will be.

The St. Louis Guild of the Catholic Medical Association offers many events and resources to students throughout the year. Additionally, students can obtain opportunities for mentorship and connect with other students via social media.
Check out below for more details:
Mentoring
Both the CMA national office and CMA guilds connect medical students to mentor physicians, who enjoy sharing their expertise and experience with the next generation.
Mentors must be members of CMA and students must be members of the CMA Student Section.
Fill out the form below to find a mentor or become a mentor:
Featured Events For Students
Hippocratic Oath Event: May 14, 2016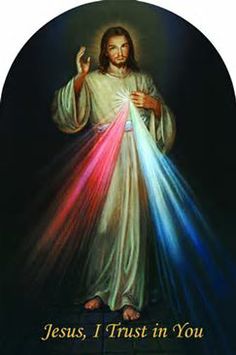 Join the St. Louis Guild of the Catholic Medical Association for a
Hippocratic Oath Event
This is a city-wide event, and that while focused on graduating students, residents and fellows, all are invited to attend and say or renew the Oath
Dr. Peter Danis and Dr. Michael Dixon will be speaking on the Corporal and Spiritual Works of Mercy.
Saturday, May 14, 2016
Jesuit Hall
3601 Lindell Blvd, St. Louis, MO 63108
4 pm           Mass (to fulfill Sunday obligation), following immediately by saying of the original Hippocratic Oath and installation of Student Section Board members
5 pm           Talk, followed by refreshments
Click here to download a printable flyer for the event.
Pictures from the event:
2016 Medical Student and Resident Boot Camp: June 20-26th 2016
The Catholic Medical Association Student and Resident Boot Camp will be hosted this year, June 20-26th at St. Charles Borromeo Seminary in Philadelphia, PA. Initiated in 2013, the CMA is proud to continue this new legacy.
Attendees must be active members of the CMA.
For additional information about the Boot Camp, click here. You may also forward this  application to other medical students and residents.